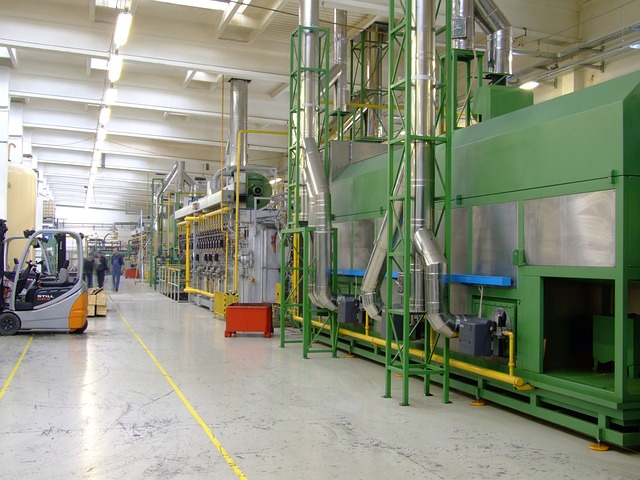 Together with the Competence Center Energy of the University of Applied Sciences Osnabrück, ECOS Consult GmbH as well as VEA – Bundesverband der Energie-Abnehmer e.V. we therefore cordially invite you to the event "Energy Saving in the Manufacturing Industry" on
Thursday, September 7, 2023, 2:30 p.m. to approx. 5:00 p.m.
IHK Osnabrück – Emsland – Grafschaft Bentheim,
Neuer Graben 38, 49074 Osnabrück.
The focus is on information and exchange about new technical possibilities and support programs. In addition, we will be happy to inform you about regional networking opportunities.
The event is aimed primarily at industrial companies because they have higher energy requirements and energy costs more often account for a higher proportion of total costs here than at service providers and trading companies. Companies from other industries are also welcome to attend.
Registration (no later than August 30, 2023) at:
https://veranstaltungen.osnabrueck.ihk24.de/netzwerkveranstaltungenergiesparen